Empower your journey to mental wellness with Faster Therapy.
Empower your journey to mental wellness with Faster Therapy.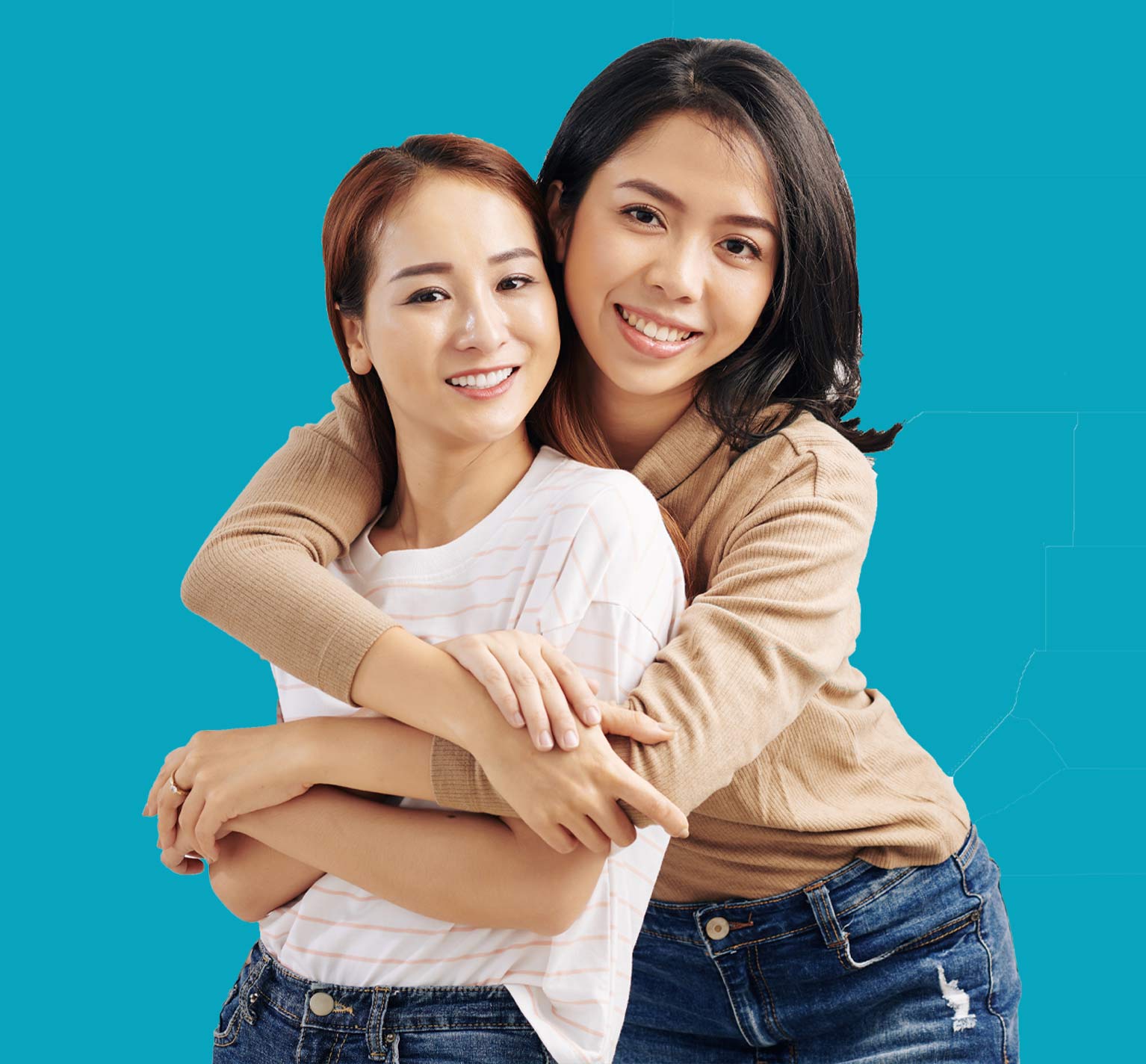 Take action today;
for a better tomorrow
Whether you're navigating life's everyday stresses or confronting deeper-rooted challenges, we're right alongside you on the journey. With Faster Therapy, you're not just getting an online therapist; you're gaining a dedicated ally in your pursuit of mental and emotional well-being.
Join us, and let's co-create a story of resilience, hope, and lasting change.
Online therapy, designed around your lifestyle
We're here whether you seek online mental health counseling or a space to express yourself. Faster Therapy connects you for personalised online services tailored to your needs. Experience the convenience of therapy online, and let's navigate the path to better mental health together.
Just relax, we'll take care of the rest
Faster Therapy tailors to your individual needs, delivered in your own home.
Voices of transformation: Faster Therapy journeys
Discover real-life stories of profound change through online therapy with Faster Therapy.
Wish I could put more than 5 stars, Adam has made me feel like a new person, would highly recommend!
Adam has helped me so much, very professional would highly recommend!
Michael Taylor
24/06/2023
Would recommend 👍🏻 Went through over a decade of past traumas which were left buried in me and causing me sleepless nights! After completing the course I can honestly say that my sleep is now much better getting full night rests and I no longer get myself hung up on previous incidents and traumas like I used to. Was hesitant at the beginning but I had nothing to lose and so when you apply what you are being asked to do fully the results will astonish you.
Georgina Hambly
24/06/2023
Would highly recommend- thank you!
An absolute must!
Havening techniques are Amazing with mark and Adam!!!!
Pamela Lintern
24/06/2023
I have worked with Mark for over a year now , I find the haveni g techniques very good ,
I've been working with Mark & Adam for a number of weeks. I was a little skeptical however the way my life has improved since I began has been amazing. I have a much more positive outlook on everything. AlI wish I had done is start it sooner. Would highly recommend.
Here is a review I received recently from Susan Elizabeth. Mark was efficient in helping me with some difficulties around my fears & anxieties. Thank you Mark
Support where you need it
Life's journey presents varied challenges, from interpersonal conflicts to personal growth. Our comprehensive online therapy services provide a beacon of support across a spectrum of issues, ensuring you're not alone as you face life's twists and turns.